Web cameras Stara planina
Most of the ski lifts on Stara Planina have mounted cameras, making Stara planina accessible live at any moment. By viewing pictures from the webcam at the desired location, you can quickly find out the current situation in that part of Stara planina.
The cameras are set so that the Stara planina mountain scene is possible every 30 seconds, i.e. Webcams from Stara Planina are updated every 30 seconds. If a ski camera does not display an image, or a yesterday's date is displayed, you need to refresh the screen by pressing the F5 key on the keyboard.
When you are keen to see the Old Mountains, look at webcams and enjoy the well-known scene of one of the most beautiful parts of Serbia.
Gondola – polaz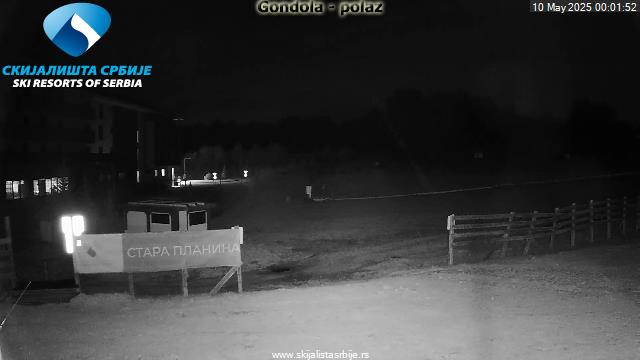 Gondola – panorama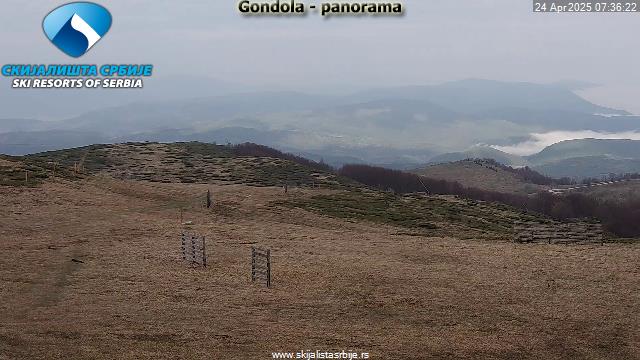 Gondola – izlaz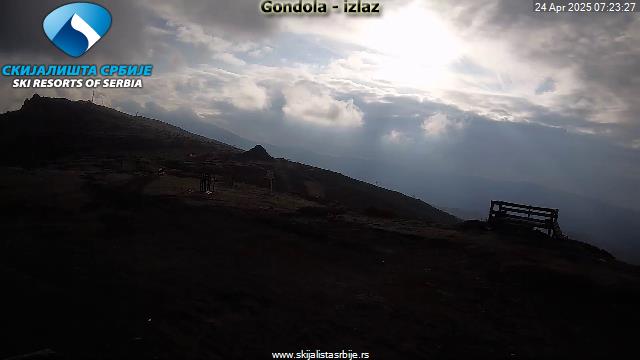 Babin zub – izlaz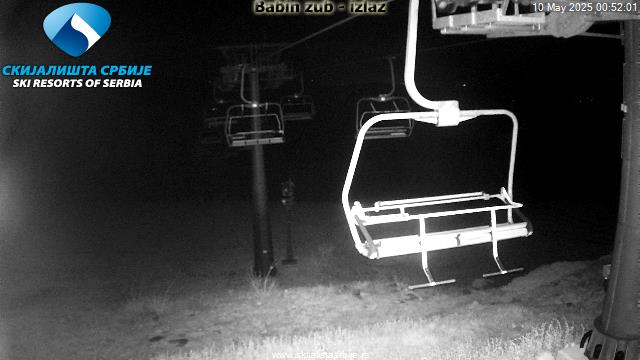 Sunčana dolina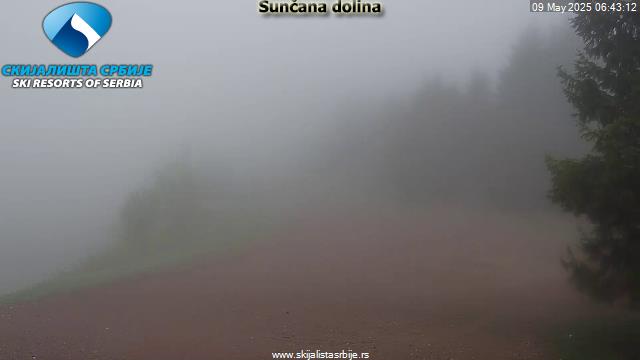 Midžor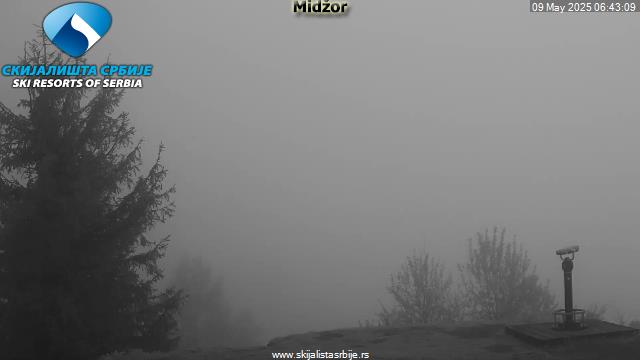 Konjarnik – polaz